Haeger manufactures hardware insertion machines, and is the world leader in innovative fastener insertion technology. Haeger has introduced its full line of machines which provide our SingleTouch Part Handling Technology. These machines allow the insertion of up to four different fasteners in a single handling of a part.
Insertion Presses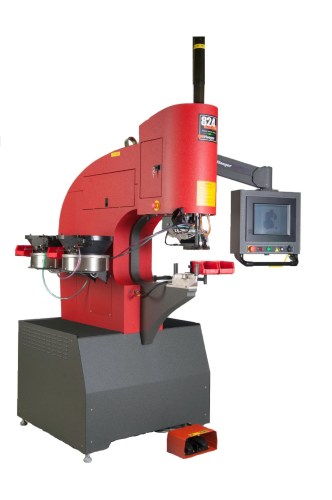 The new 824 OneTouch 4e LITE offers all the advantages of ...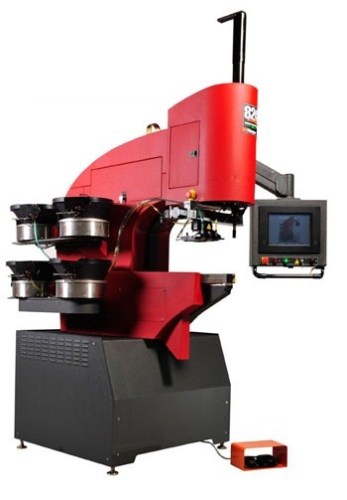 The New OneTouch-3 offers a four station automatic tool ...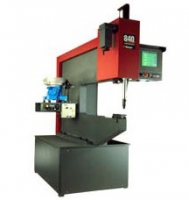 Made to Order Machines 2015 Plus, 840 Plus, & 840 ...