Consulting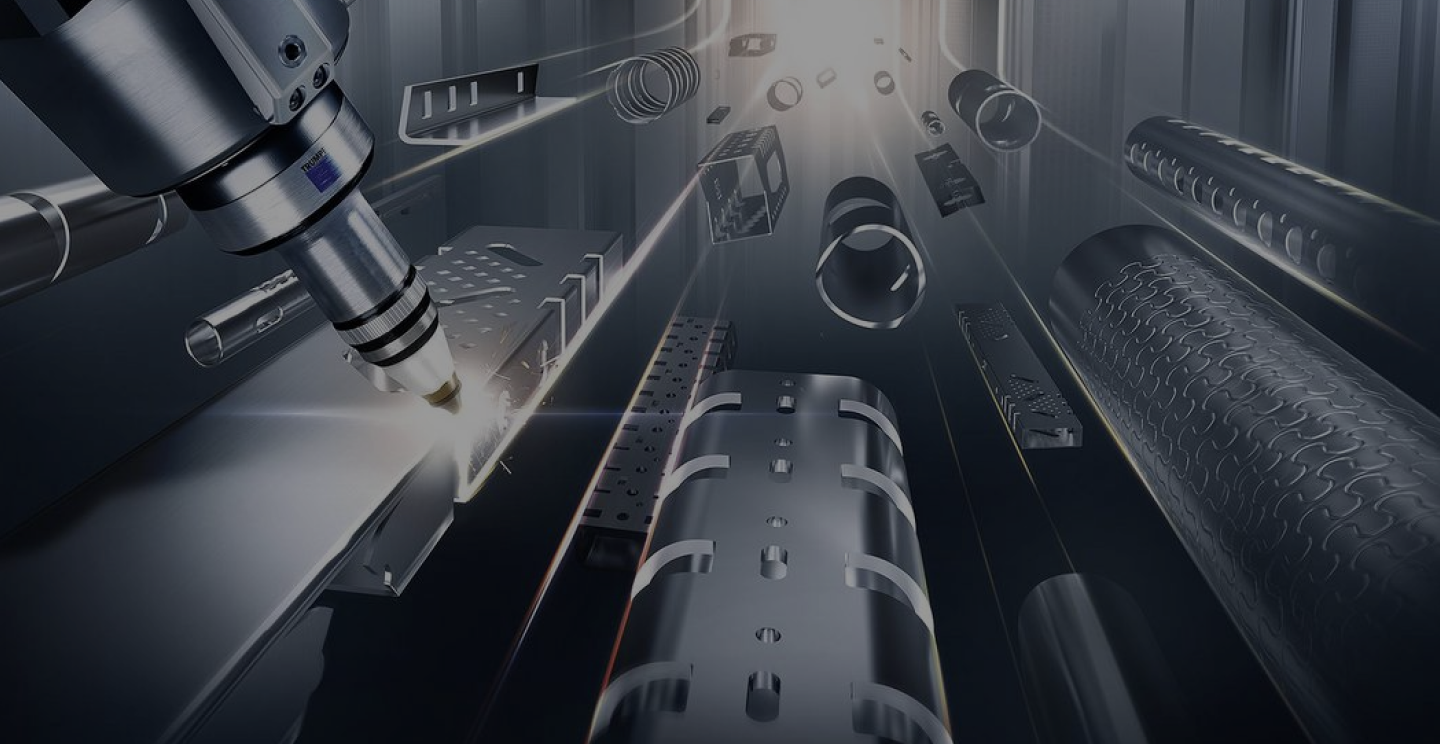 Millennium Machinery offers the expertise you need for your project. With more than 35 years of application assistance to the metal fabrication industry in Ohio, we have the experience to provide reliable consultations that result in tried and tested solutions for a wide range of applications. From state-of-the-art laser technology to portable power tools, Millennium Machinery has a diverse spectrum of products to fit your specific needs. After an initial review of your application, our services include sample part processing, time studies, and live or web-based machine demonstrations.

Contact us any time to take advantage of all the production possibilities for your manufacturing needs.
How it works
1
Initial meeting and discovery
2
Walkthrough and data gathering
3
Recommendations
4
Financing
5
Delivery
6
Post-purchase support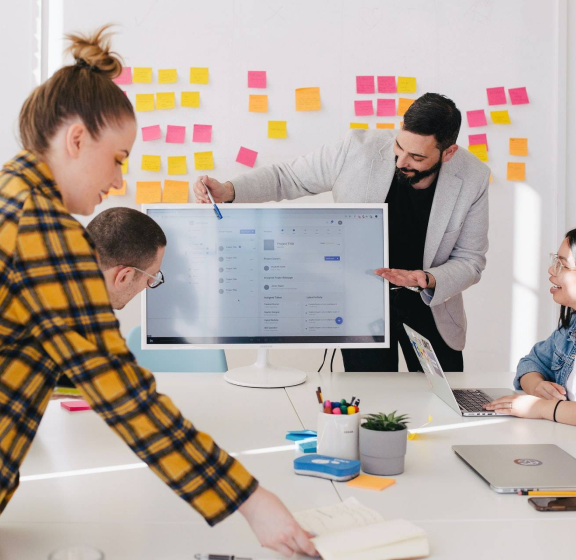 Our business was able to find the ideal machine tools for our shop. Productivity, quality, efficiency have been raised across the board.