Financing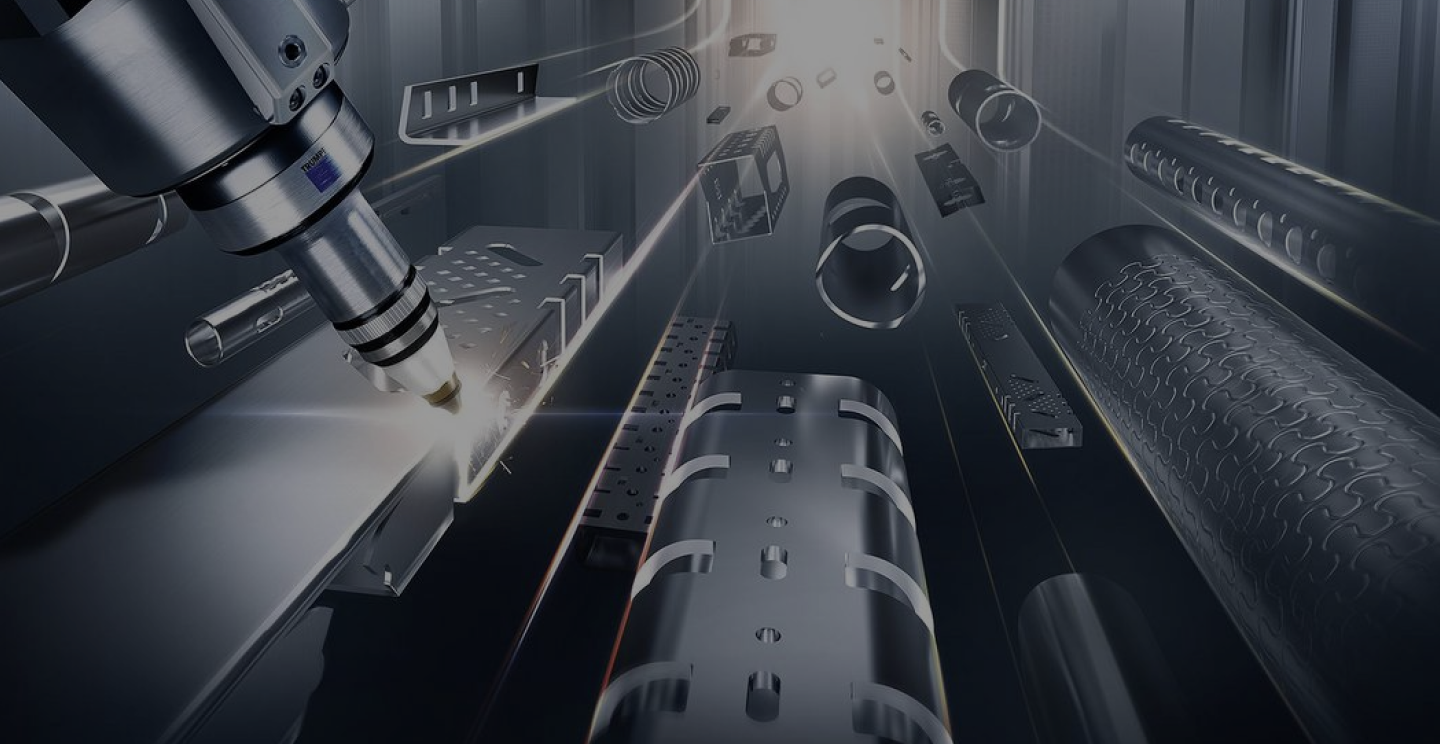 Business Equipment Financing
U.S. Bank Equipment Finance understands the need to keep your business running smoothly.
Your U.S. Bank representative will work one-on-one with you to find a credit option that fits best for you and your business. Here are five benefits of equipment financing:
Application-only up to $150,000
Use our quick, application-only process for transactions up to $150,000.
Save working capital
No down payment is required with terms from 24 to 60+ months. Simplify payments and include up to 25% of
additional costs into the agreement, such as installation, tax, and freight.
Flexible payment structure
Structure payments to better suit your business' cash flow with flexible scheduling on a monthly, seasonal, or semiannual basis.
Equipment specific filing
There are no blanket liens – only your new equipment is used to secure financing, leaving your business and existing assets unencumbered.
Quick credit decisions
Establish a pre-approval for up to $500,000 so you can shop with confidence.
Your US Bank Contact:
Adrian LeBlanc
Relationship Manager | Equipment Finance - Manufacturing Vendor Services
Phone:
937-510-8160
Email:
adrian.leblanc@usbank.com

TRUMPF Finance
If you're looking for the perfect financing option, at TRUMPF you will find financial professionals who understand your business. By choosing to finance directly from the manufacturer, you benefit from custom financing solutions tailored to you and your market. Take advantage of new opportunities for growth with machines and financing from a single source!
If you're not sure about the right type of financing, your TRUMPF financial advisor will help you choose the right solution for your investment. Together, we'll find a suitable model or a combination of different instruments. From purchase financing, to factoring invoices, to your end customers, we have the right solution for every need.
Quick credit decisions
Establish a pre-approval for up to $500,000 so you can shop with confidence.
Your TRUMPF Finance Contact:
Don Kochan
Sales Finance Manager
Phone:
513-779-2485
Mobile:
917-514-6418
Email:
don.kochan@us.trumpf-finance.com