Products supplying the HVAC industry include; automated duct lines, rollforming machines, plasma machines, seam closers, box & pan brakes, shears,
HVAC Fabrication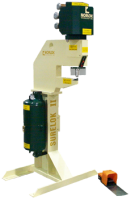 Imagine you could fasten sheet metal.... Without the ...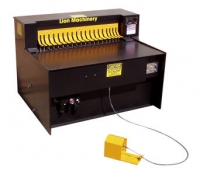 When your sheet metal job calls for high-speed folding or ...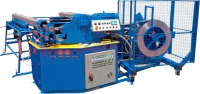 The primary focus of ISM Machinery is to deliver the best ...