Products supplying the HVAC industry include; automated duct lines, rollforming machines, plasma machines, seam closers, box & pan brakes, shears,
HVAC Fabrication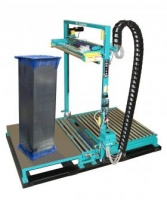 HVAC contractors involved in new commercial building ...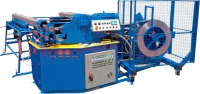 The primary focus of ISM Machinery is to deliver the best ...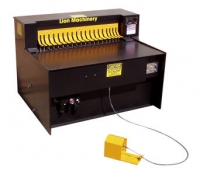 When your sheet metal job calls for high-speed folding or ...